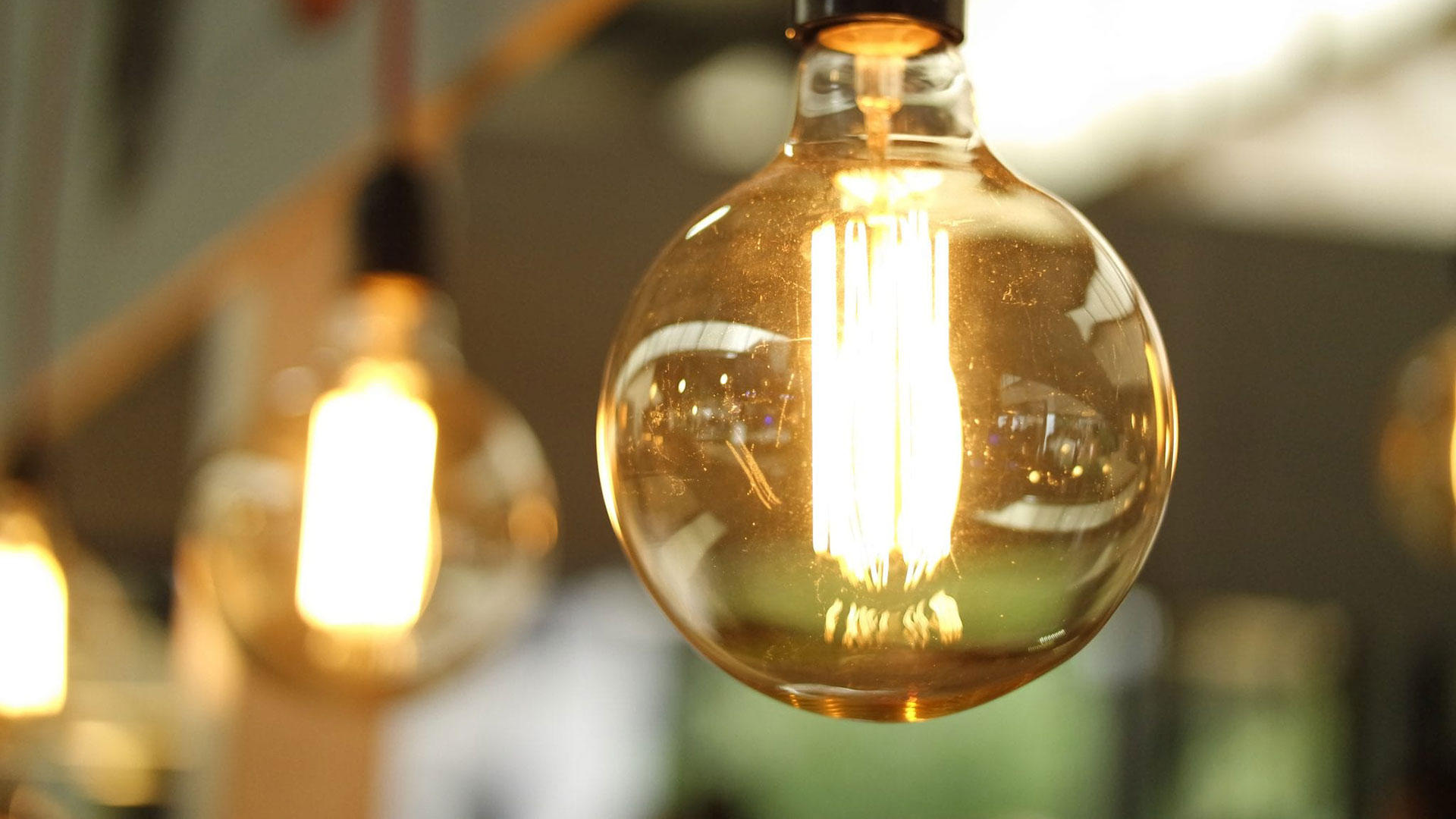 Varat has always been a leader in the electronics market
We feed projects and big ideas
Varat has always been a leader in the electronics market
Experience and technology at your service
Varat has always been a leader in the electronics market
Specialists in the railway and naval sector
Experience and technology at your service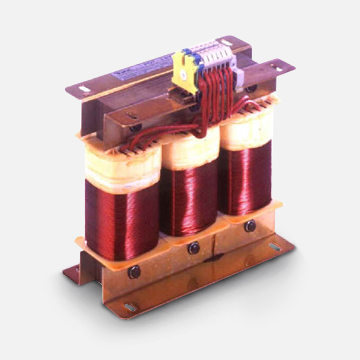 Railway, naval, Oil extraction
Automation and Industrial plants
Power suppliers test rooms, test benches
Transformers, regulators, equipment
Varat distinguishes itself in the transformers, stabilizers and regulators production market thanks to years of experience gained within multiple electrotechnical and electronic sectors.
In addition to this, there is a constant and profitable technological updating both in terms of materials and machinery.
We have developed the concept of transformer production by prioritizing the use of experimentation, customized solutions and especially the constant combination of electronics to the uses and functionality of the transformer.
For this reason, today Varat is a solid company able to make available to its customers a wide range of electrical transformers marked by excellent performance and high levels of reliability. These are products for which extensive research is carried out with the aim of identifying design solutions and methods capable of offering increasingly satisfactory results, both in terms of quality and convenience.
Varat puts in the production of electrical transformers – as in any reactance, any regulators or voltage regulator – a quality that reaches particularly high levels, thanks to the considerable attention that characterizes both the design phase and the realization.
Varat's products and services are characterised by a wide range of customised solutions that ensure functionality, efficiency and reliability.